Chandler Gilbert Community College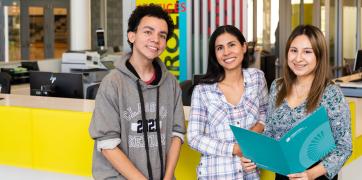 Get Started Today!
Ready to start your educational journey at CGCC? Take the first step now!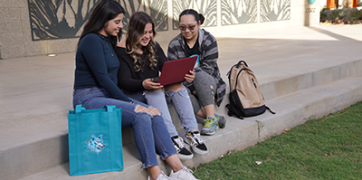 Class Search
Browse our course offerings, find open classes and build your perfect schedule.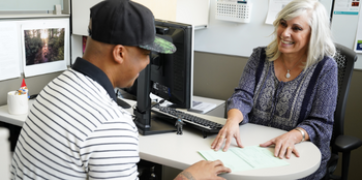 Live Enrollment Support
Virtual Live Enrollment Support is available to answer all of your enrollment questions.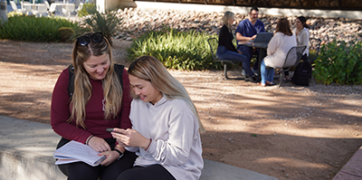 Financial Aid
Discover the grants, loans, Federal Work-Study, and scholarships available to help fund your educational goals.