Learning through experience
---
Learning can happen in a variety of settings, and through all different kinds of experiences. At CGCC, we believe in creating opportunities to apply knowledge to real-world problems. We call it Experiential Learning because it allows you to learn by doing, interacting with your community and building your skills. You can research a particular issue of interest, work on special projects, write essays about your experiences, and take the time to reflect more deeply on what you've learned.
CGCC offers a variety of Experiential Learning opportunities:
Experiential Learning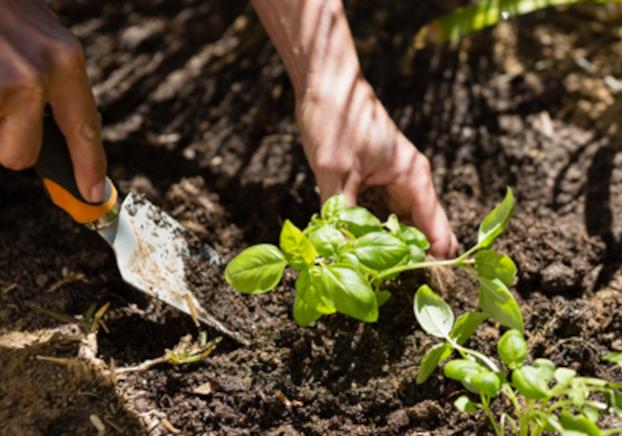 Engage in interdisciplinary Experiential Learning projects that focus on sustainability in our outdoor ETC.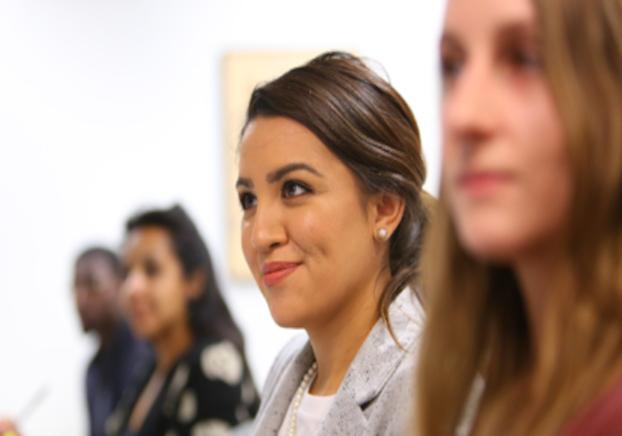 Develop your personal, professional, and social leadership skills in a supportive environment.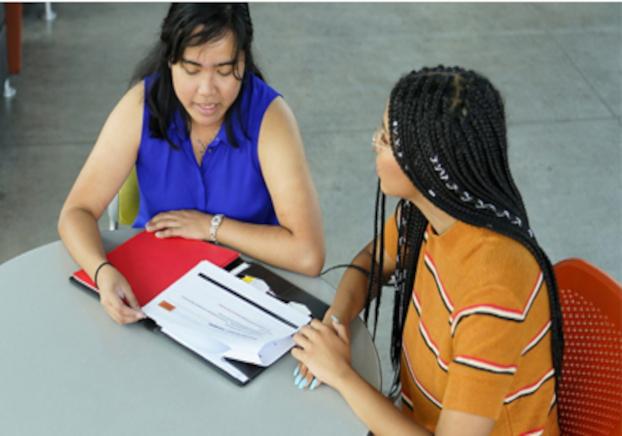 Learn more in classes that are paired to deepen your understanding of course material and fields of interest.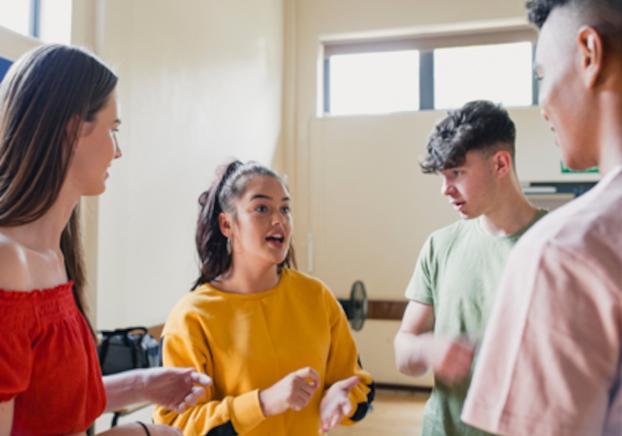 Combine academic instruction in the classroom with meaningful work in the larger community.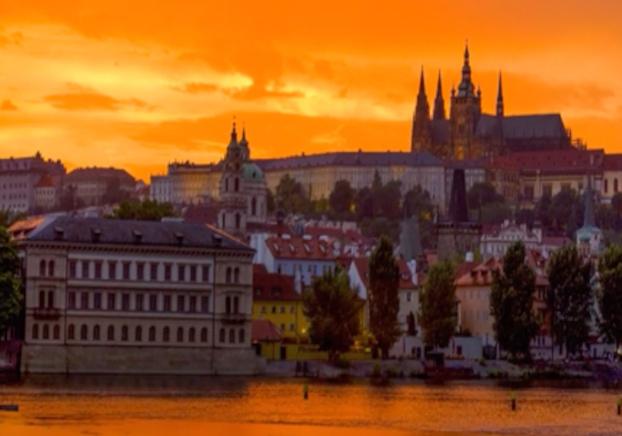 Travel to amazing places around the world to gain a deeper global awareness and understanding of other cultures.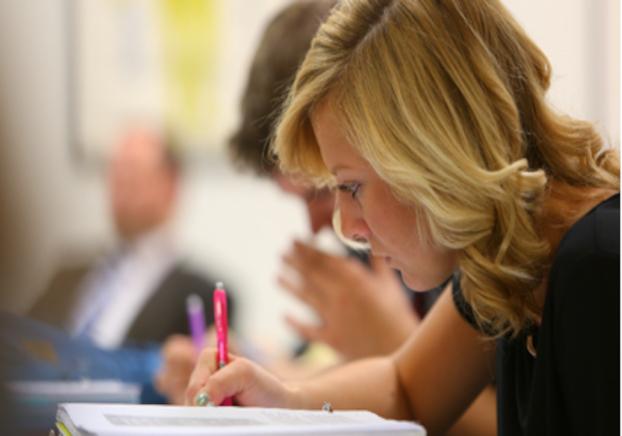 Undergraduate Research
Learn to conduct your own scientific research by collecting data and applying the investigative techniques that scientists around the world use every day.