Academic Advisement
If college feels a little overwhelming, don't worry. Our academic advisors are here to help you get where you want to go. Contact Academic Advisement to:
---
Are you a new student?
Have you completed your enrollment steps? Register for our new student orientation, Coyote Kickoff, today! As part of orientation, you'll receive support from your advisor.
Our new student orientation is also tailored for early college (Dual, ACE or Hoop of learning) students who recently completed high school courses.
---
Schedule an Appointment 
Choose your Field of Interest to schedule with an academic advisor.
Schedule an Appointment
Learn how to design, develop or repair high-tech equipment and processes while getting hands-on, on-the-job experience.
Airway Science- Flight
Aircraft Maintenance Technology
Unmanned Aircraft Systems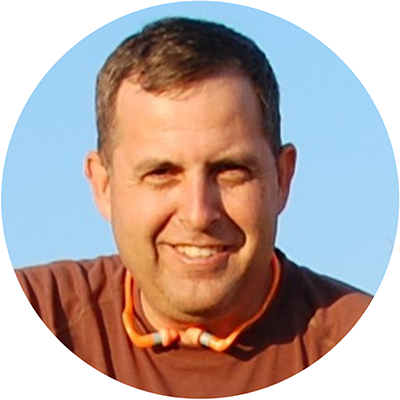 Academic Advisor
Mo Hernandez
Help people, serve your community and improve the lives of those in need with a rewarding career in healthcare, counseling and more.
Counseling
Criminal Justice
Law
Political Science
Psychology
Social Work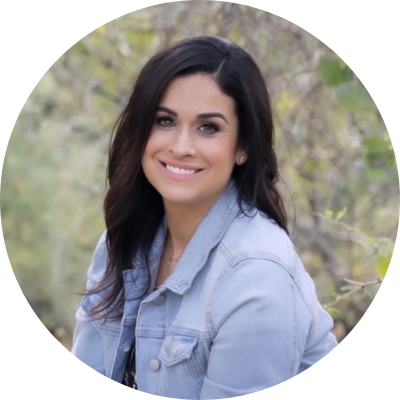 Academic Advisor
Monica Melton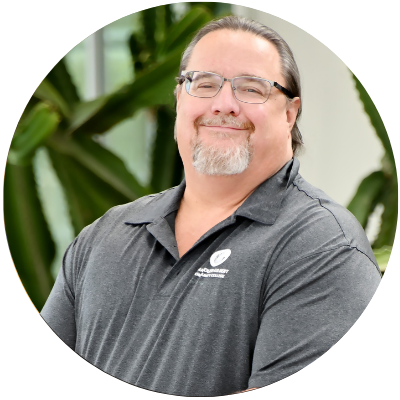 Academic Advisor
Thomas Hudson
We have designed our Business, Entrepreneurialism and Management pathway to give you the skills you need to be an economic and social leader.
Accounting
Business Administration
Finance
Human Resources
Marketing
Management
Academic Advisor
Devon Mahon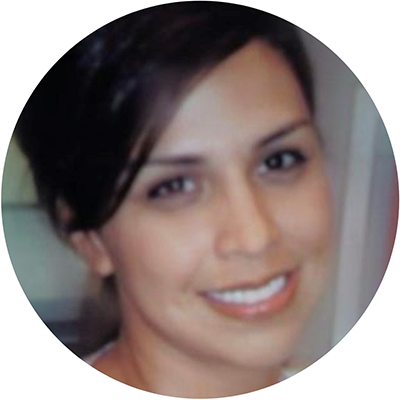 Academic Advisor
Tiffany Vasquez
Get the knowledge and real-world experience you need to excel in gaming, programming, tech support, web design, development, cybersecurity and more.
Computer Science
Cybersecurity
Information Technology
Network Administration
Software Engineering
Web Design/Development
Academic Advisor
Anna Dodge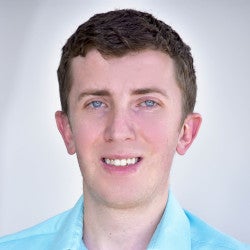 Academic Advisor
Austin Joy
Tackle complex global issues in a wide range of fulfilling career fields, from communication and sociology to history, economics and beyond.
Archeology
Communications
English
History
Journalism
Sociology
Spanish
Academic Advisor
Devon Mahon
If you love learning and want to help students reach their potential, start your career as a teacher, instructional designer, administrator and more.
Early Childhood
Educational Studies
Elementary Education
Secondary Education
Special Education
Academic Advisor
Coming Soon
Help people live better, safer, healthier lives when you pursue a career as a nurse, EMT, physical therapist, personal trainer and more.
Exercise Science
Emergency Response
Health & Wellness
Nursing
Personal Training
Pre-Physical Therapy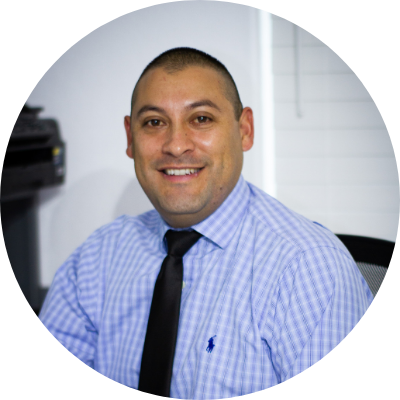 Academic Advisor
Ernie Bracamonte
Academic Advisor
Maria De La Torre
Academic Advisor
Brooke Meadley
Creatively solve problems and explore new frontiers with a challenging STEM career.
Chemistry
Engineering
Forensic Science
Medical Studies
Mortuary Science
Pre-Med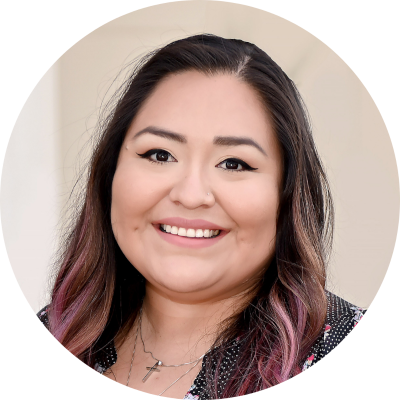 Academic Advisor
Megan Strand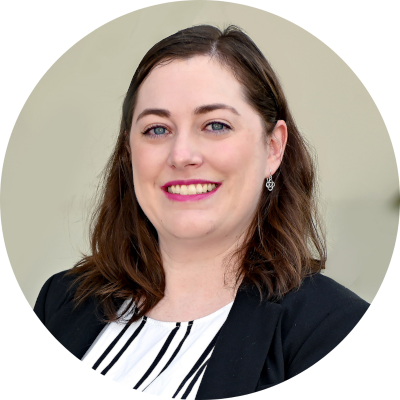 Academic Advisor
Sarah Tice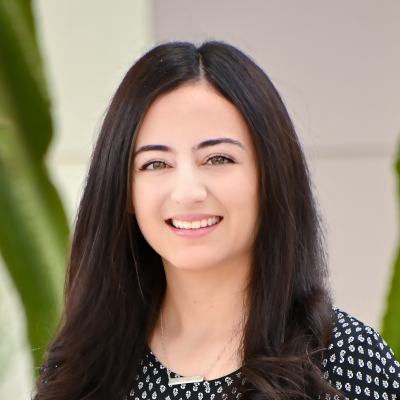 Academic Advisor
Vianka Enriquez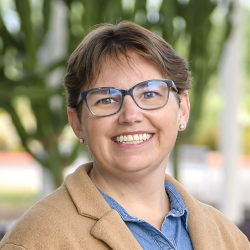 Academic Advisor
Aryn Peppin
Unleash your creativity while honing your craft as you pursue a career in visual art, design, dance, music, fashion, film or theatre.
Art
Dance
Illustration & Sequential Art
Music
Photography
Theatre
Academic Advisor
Anna Dodge
If you are undecided on a Program of Study or Field of Interest, you are encouraged to make a Career Exploration appointment with our Counseling or Career Services departments.
Update your program of study
If your current program of study does not align with your enrollment or academic and career goals, you may update your program online.
Can't find a time to meet with your advisor?
If you are unable to find an appointment time with an advisor for your program or field of interest, you can use this link to view all of our advisors' availability at once.