Wednesday, October 13, 2021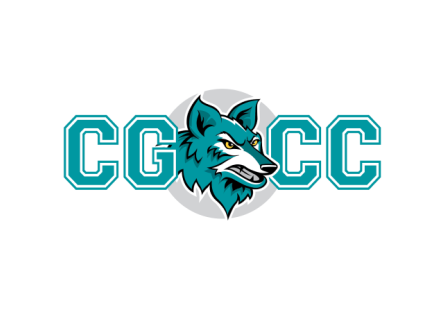 You're invited to join us in November for the Williams 25th Anniversary Celebration Series! Save the date for these exciting events!
All Month Long: Williams 25th Anniversary Archive Exhibit at the Williams Library 
Come take a look back in time and into the history of the Williams campus at this exhibit featuring photos and artifacts from the CGCC archive. 
November 1-5: Fill the Helicopter
Join us in support of CGCC's Coyote Cupboard food and basic need pantry as we fill the helicopter outside Bridget Hall with non-perishable food and hygiene items.
November 1-5: Veterans Run 
Pay tribute to those who served and the military legacy of the Williams campus by participating in the Annual Veterans Honor Run. This year you can expect 2.5 miles (we're 25 after all!) with optional physical challenges embedded throughout the course. Registration via Coyote Connect is strongly encouraged.
November 10: Kindness Labyrinth Ribbon Cutting 
Join us as we embrace a culture of kindness, inclusion, and connection through art and space. We'll be cutting the ribbon and setting some intentions on the space that will soon become the Kindness Labyrinth. In addition to being a space for mindfulness and self-reflection, the labyrinth will invite everyone to take, leave and create kindness rocks in this ever-changing space. 
November 17: Indigenous Enterprise 
With dancers and singers ranging from various parts of the United States, Indigenous Enterprise is proud to represent many tribes and nations together through the rich traditions their culture presents through powwows.
November 18: Williams Rising: Points of Pride Progressive Picnic 
Celebrate with us at the official Williams Anniversary celebration as we walk through the history of the Williams campus, and the namesakes of the campus building, explore current programs, and look into the future at the new opportunities and innovations housed at the Williams campus. This progressive-style picnic will feature food, community, and exploring the past, present, and future.
We are so excited to celebrate the Williams 25th Anniversary with you!