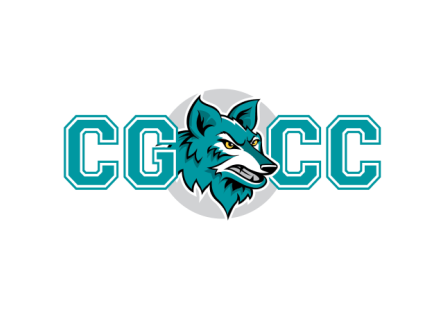 What is a Learning Community? 
A learning community pairs courses into one integrated learning package for student success - a learning community.
What's so different about these courses? 
A smaller group of students, say up to 25, take multiple classes together as a team, but typically with different instructors for each course.
How can they benefit someone who is anxious about their next school semester?
Assignments in the courses are integrated, showing how what you learn in one class, has application and meaning in another course. This helps students feel more connected to the school as well as gaining a deeper understanding of the topics.
Considering a Learning Community for Fall 2021? Here are some benefits to consider:
You get a built-in support system with the same students in the same classes. 

Classes are taught by our residential faculty with extensive knowledge of campus resources to help you succeed.  

Smaller number of classmates means more interaction with your instructor

The smaller numbers means you explore topics at a more in-depth level

Learn team-building skills, critical for your future career advancement
Who should sign up for Learning Communities for Fall 2021? 
These benefits will help strengthen your academic growth. For students new to college or returning from a break, having this sort of paired learning and support can mean the difference to advancing successfully. And during a pandemic, we can all use a little extra help.
The courses you'll take as part of a learning community may be together in one class or connected through shared assignments and topics.
Which Learning Communities are offered this semester?
Here are exciting pairings we are offering this upcoming semester. Take a look below to determine which Learning Community is tailored to your interests!
"Reading in the Dark: Writing about Film with Literature" 
ENG101 13723 (online) or ENG217 13816 (online) and
HUM205 13794 (Thursdays, 10 a.m. - 12:45 p.m.)
"Computing and Composing with Writing Technologies"
ENG101 35748 (Mondays, 8:30 - 9:45 a.m.) and
CIS105 13382 (Mondays, 10 - 11:15 a.m.)
"Rockets, Robots, and Realities: Composition and Research Through Science Fiction Films and Literature"
ENG102 13963 (Tuesdays, 10 - 11:15 a.m.) and
ENH254 13964 (Tuesdays, 11:30 a.m. - 12:45 p.m.)
"A Model of Reality: Understanding the World Through Literature"
ENG101 13696 (online) and
ENH110 13749 (online)
"Finding our Resilience as College Students Through Reading, Writing, and Research"
RDG100 13854 (Tuesdays, 11:30 a.m. - 2:15 p.m.) and
ENG101 35811 (online) or ENG101 35812 (online) honors
Browse all of the learning community courses in Find a Class.
For more information on learning communities, please visit our Learning Communities page.