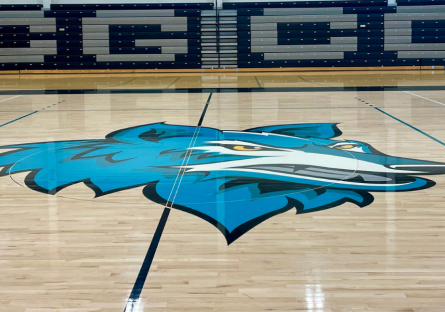 As the beginning of another semester begins soon, so will our Fall sports seasons. Our Coyote student athletes are eager to get started and we can't wait to see all of you at some sporting events this year!
The beginning of each season means that everyone feels this could be their year. All of our programs have the potential to do great things this year. Read about our Men's and Women's soccer teams, plus our defending champion volleyball team below.
August 23 will be a big day as our Men's Soccer team kicks off at 5:30 p.m. against Gateway followed by the Women's soccer team playing Gateway at 8 p.m. Both games are at home on our soccer field. In the Coyote Center gym, the volleyball team begins their season against Park University at 7 p.m.
Go Yotes!