Tuesday, February 21, 2023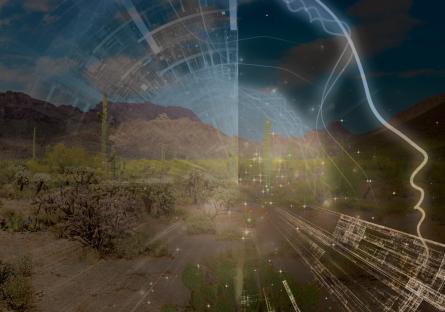 Intel is partnering with local colleges for an Artificial Intelligence (AI) Teaching and Learning Summit in Chandler, Arizona.
April 12-14, 2023, the Summit will bring together teams of higher education professionals and advocates who serve as faculty, administrators, industry professionals, and government liaisons in the AI ecosystem. Participants will discover ways to develop a strong workforce pipeline in their institutions through innovative teaching, unique partnerships, and holistic program management.
Hosted by Chandler-Gilbert Community College (CGCC) and Estrella Mountain Community College (EMCC) as part of the Maricopa County Community Colleges District, the Summit will be held on the CGCC Pecos campus, located at 2626 E. Pecos Road, Chandler, AZ 85225. There will be separate learning tracks available for faculty and advocates. Participants will also be able to take an optional workshop at the Intel campus, with transportation provided.
Register to attend at http://info.maricopacorporate.com/en/ai-summit. If interested in being an event sponsor, please contact Brenda Whillock, brenda.whillock@domail.maricopa.edu.