Looking for quick training for a local, in-demand job opportunity? The Chandler-Gilbert Community College (CGCC) Aviation Sheetmetal Bootcamp will prepare you for a sought-after career in aviation fabrication, and the next camp will start soon!
During this five-week boot camp, you will learn the basics of industry-standard aerospace sheetmetal construction and repair. You will also become proficient in manufacturing methods and equipment, assessment, and repair of structures using drills, rivet guns, and more. Plus, participants will be trained to assemble, install, rework, repair and modify aircraft structural, mechanical or electrical assemblies, subassemblies, components, systems, and airframe structures on aircraft systems following manufacturing planning, blueprints, schematics, process specifications, repair and rework sketches, with both written and oral instructions.
The bootcamp functions as a 5 credit-hour course at CGCC. The tuition rate is currently $425 for the summer, then $485 for the fall. The course also charges $15 for college registration and a $95 course materials fee. However, upon successful completion, passing the class and professional skills certification, students are eligible for a $500 stipend!
At this time only one bootcamp will be offered per semester, and each bootcamp will be limited to 15 students—so don't wait to register. The boot camp sessions will be hosted in-person at the CGCC Williams Campus.
The Aviation Sheetmetal Bootcamp is held as a partnership between The Boeing Company and CGCC as part of the Workforce Pipeline.
Summer Schedule:
July 10 – August 11, 2023
Monday – Friday, 8:00 a.m. to 1 p.m.
CONTACT:
Tom Pearson, tom.pearson@cgc.edu
Max Espina, max.espina-lorenzo@cgc.edu
YOUR NEXT STEPS:
Take the FREE pre-assessment.
Our team will reach out to you to confirm a passing score on the pre-assessment within 1-2 business days. While you wait, you can get a head start on enrolling by creating a student account. You will need a student account to take classes at CGCC. Make note of your MEID and student ID number, as our team will need this information to enroll you.

After our team has confirmed your passing score and interest in the class section, provide us with your MEID and student ID number and we will enroll you into the class! Make sure to pay for the class to save your seat.

If you require services from our Disability Resource Office please let us know and reach out to them ASAP. Reasonable accommodations are provided through the Disability Resources & Services office and they can be reached at DRS@cgc.edu or (480) 857-5188.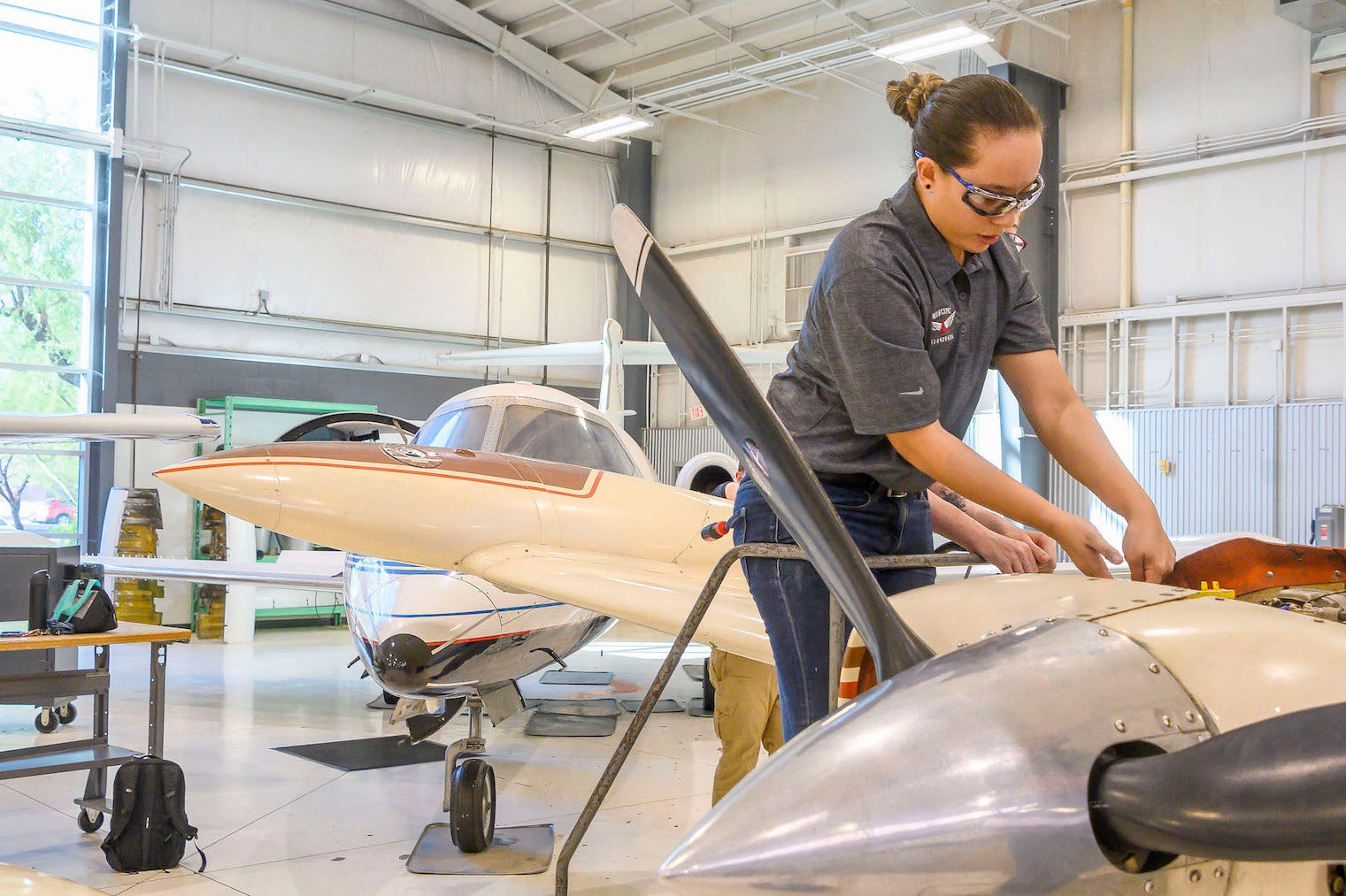 CGCC Photo
Boeing Photo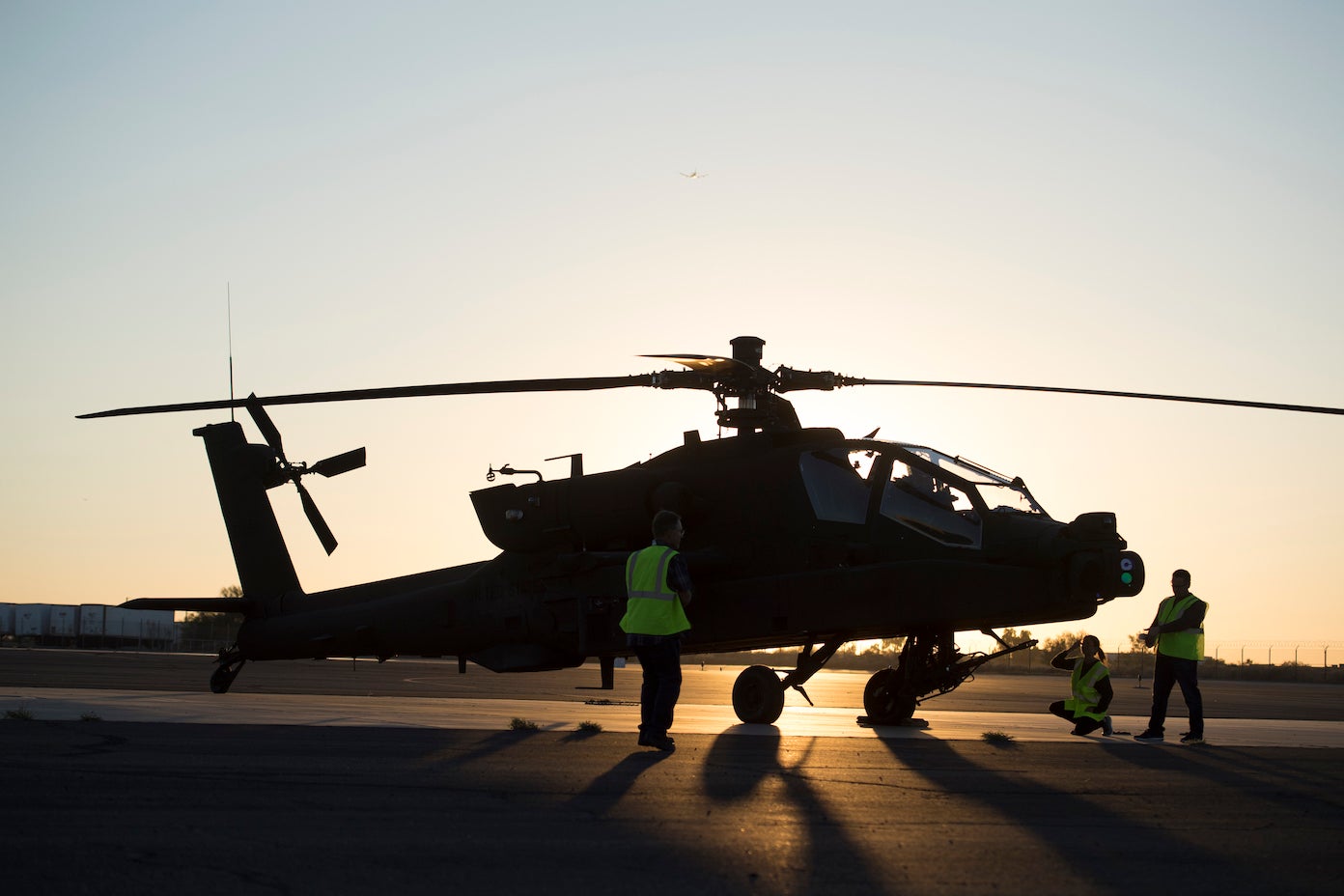 Boeing Photo