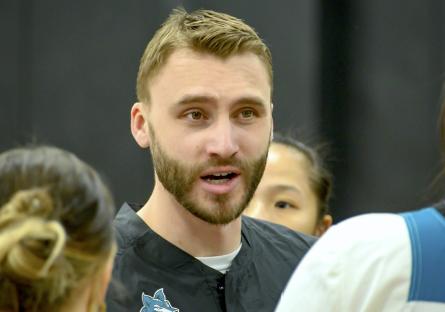 Fletcher Brown, Head Women's Basketball Coach at Chandler-Gilbert College, or "Coach Fletch" as he is affectionately known around campus, has been selected to speak at the Women's Basketball Coaches Association (WBCA) Convention at the NCAA Final Four in Dallas, Texas this Spring. The WBCA Coaches Convention at the Final Four is the most prestigious coaching convention for girls and women's basketball in the country; to be selected to speak is quite the honor. His topic? Something he is all too familiar with: coaching small college basketball. 
Fletcher Brown came to Chandler-Gilbert after being the Head Coach at the University of Maine at Fort Kent, a small college in Northern Maine where he also served as the Residence Life Coordinator and Sports Information Director. He currently serves as the Sports Information Director at CGCC as well. Brown said, "Part of coaching small college basketball is wearing many hats. I felt the convention last year was very Division 1 driven, so I'm honored to speak about all the great basketball and great basketball coaches that exist outside of Division 1. I'm proud to represent our college and larger Arizona Community College Athletic Conference at the convention this year and shine some light on the incredible things we do at the small college level that might not otherwise get noticed." 
CGCC Athletic Director Russ Luce said, "Speaking at a conference like that is a big deal; we are proud to send Fletcher as he is well versed on the topic he is speaking about." 
Brown plans to give listeners a well rounded idea of what exactly it means to coach small college basketball, who might be a good fit to do it, and why it is so rewarding. The WBCA Coaches Convention is being held in conjunction with the NCAA Final Four in Dallas, Texas, the last weekend of March.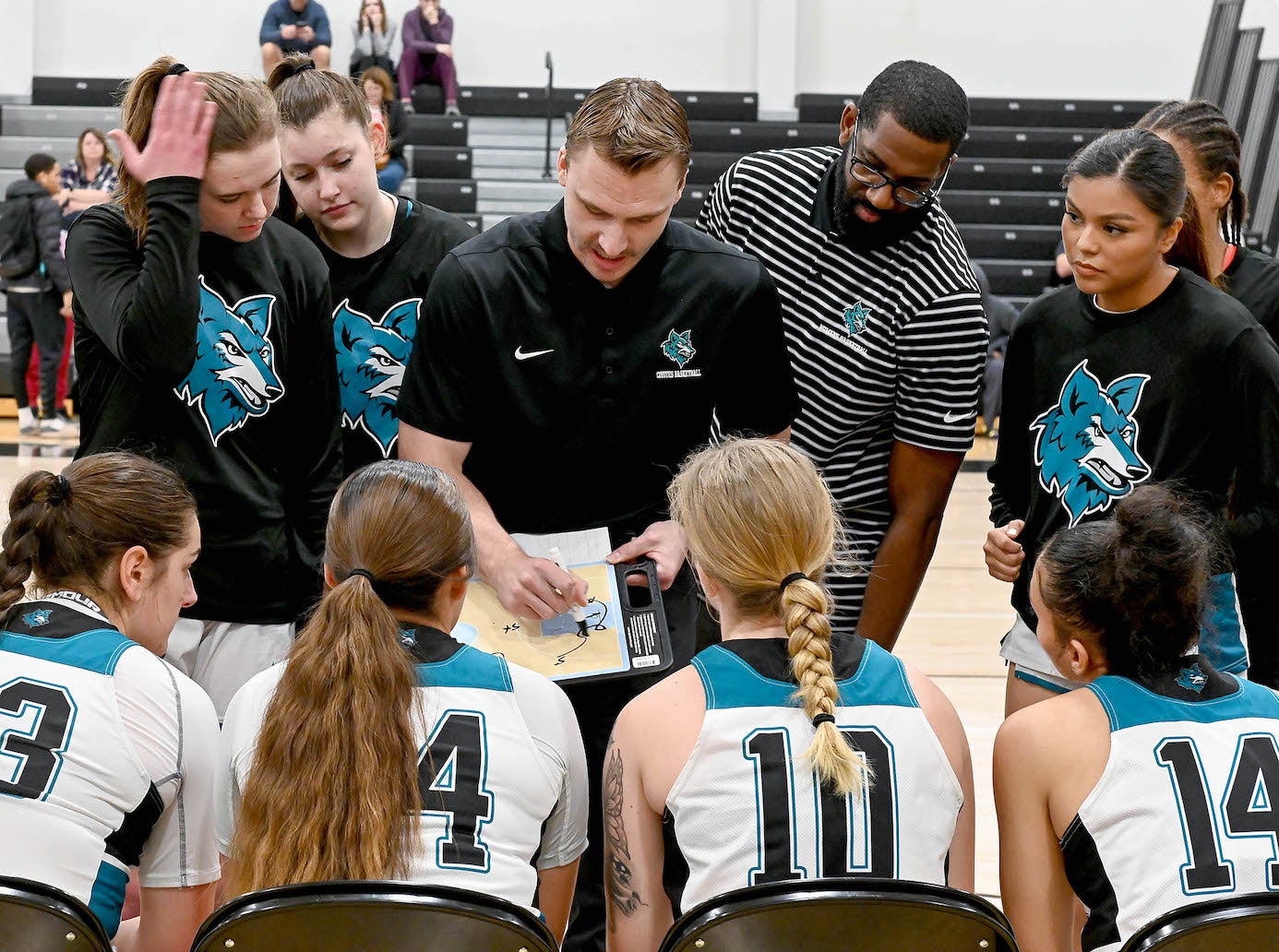 ---
Check out Coach Fletcher on AZ Family News!
Visit https://youtu.be/TGCu50HuNyg.