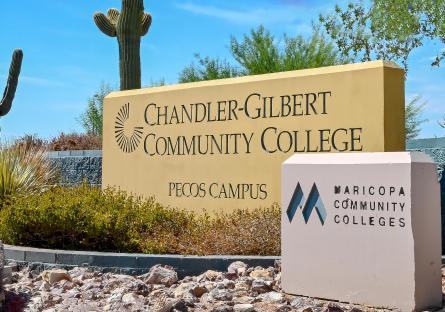 On Saturday, January 28, 2023, the Arizona Attorney General's Office and Chandler Police Department will be sponsoring a Shred-A-Thon and RX Drug Takeback at the Chandler-Gilbert Community College (CGCC) Pecos campus.
According to the AG's office, this event will allow people to safely and securely dispose of private and sensitive information, as well as prescriptions that they no longer need. This is a great effort to aid in identity protections for citizens, and the proper disposal of old prescription drugs is important for keeping opioids and other dangerous medications out of the hands of youth. 
The Shred-A-Thon will start at 8:00 a.m. and end at noon. CGCC is located at 2626 East Pecos Road in Chandler, and the event will occur on the east side of the campus parking lots, near the baseball fields.
For more information, please contact CommunityServices@azag.gov.