Student Highlights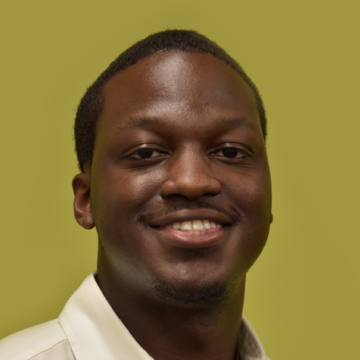 Jymil Toney
Degree/Area of Study: Business Administration
Jymil is a business student investing his time at Chandler-Gilbert by getting involved with clubs and organizations.
---
What are/were your next steps after CGCC?: Once I graduate from Chandler-Gilbert, I plan to transfer to ASU to complete my business administration degree.
What is your ultimate career goal?: My goal is to become a consultant for small businesses, helping them grow and thrive.
What makes your story unique?: I'm a third-year community college student. My story shows that it is ok to take your time with your progress.
What campus resources do you utilize at CGCC?: I use tutoring services, the library and counseling to help me become a better student. I enjoy relaxing in the student pavilion between classes and taking advantage of the fitness center for workouts.
What extracurricular activities are you involved in?: I'm a member of the HELP Club, Asian Pacific Islander Club and Intercultural Exchange Club.
What surprised you the most when you arrived at CGCC?: I was most surprised by how many opportunities there are to get involved and grow on campus. 
How did CGCC faculty and staff support your success?: The faculty and staff were very supportive with extra help and lending an hand whenever I needed it.
How did you choose your major/program of study?: I've always had a passion for business and people. It just felt natural to start my path at a community college.
Why did you choose CGCC?: I have always been interested in CGCC since high school, but didn't have the opportunity to make the venture. It was one of my top schools.
What experiential/hand-on projects did you participate in?: I have been involved with the Big Pitch competition where students present a new business pitch to a panel of local business experts and entrepreneurs. 
What would you tell a prospective student considering their college choice?: With college, you get out what you put in, and this school will give back all that you invest in it.