Student Highlights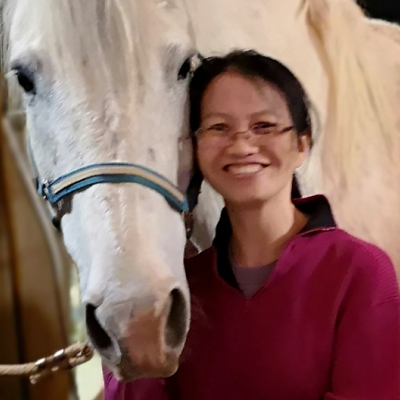 Sylin Iam
Degree/Area of Study: Nursing
Sy is a first-generation college student and member of the honors program who plans to enter the workforce as a nurse.
---
What are your next steps after CGCC?: I plan to enter the workforce as a nurse.
What is your ultimate career goal?: My goal is to earn my BSN and progress in the nursing field.
What makes your story unique?: I'm a first-generation college student.
What campus resources do you utilize at CGCC?: I use the computer lab, tutoring/writing services, counseling services, and the library.
What extracurricular activities are you involved in?: I'm a member of Pre-Health Care Professionals and Phi Theta Kappa.
What surprised you the most when you arrived at CGCC?: I was surprised by how friendly and accessible all of the faculty and staff are.
How did CGCC faculty and staff support your success?: I enjoy the small events hosted by faculty and staff and the treats they give to make you smile.
How did you choose your major/program of study?: A friend recommended I become a nurse, so I followed through with it.
Why did you choose CGCC?: I live nearby, so I like the convenience of CGCC.
What experiential/hand-on projects did you participate in?: I've participated in Relay for Life and the Chinese New Year events.
What would you tell a prospective student considering their college choice?: CGCC is a very supportive and friendly place to study.