NLCC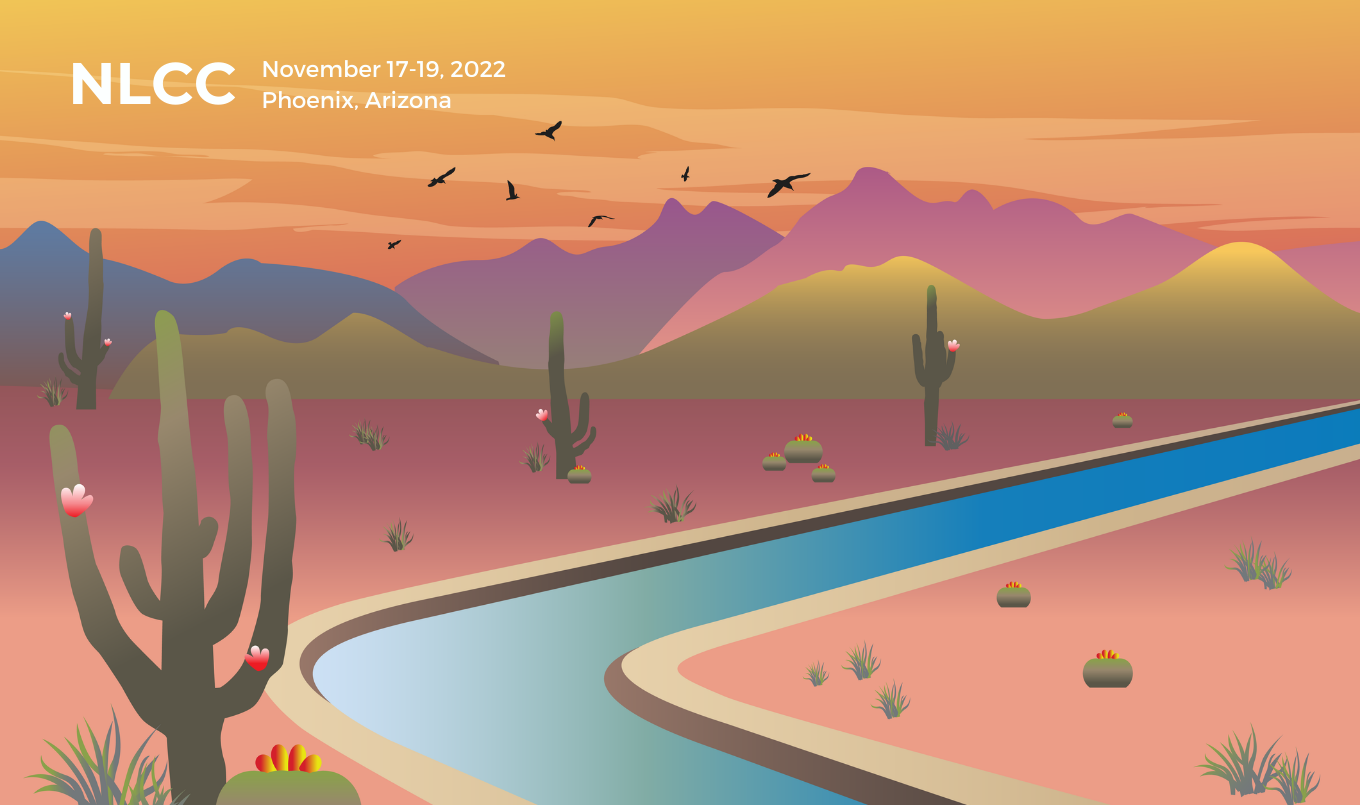 2022 National Learning Communities Conference
November 17-19, 2022
Gila River Hotels & Casinos - Wild Horse Pass
5040 Wild Horse Pass Blvd
Chandler, AZ 85226
Chandler-Gilbert Community College is honored to host the 2022 National Learning Communities Conference. Please check back for more information about registration, proposal submissions, featured speakers, conference schedule, and conference room rates.
The cost to attend 2022 NLCC in-person is $399, and includes pre-conference activities. For those unable to attend in-person, access to a virtual track of presentations is offered at a discounted rate of $150. The registration for the virtual track will open in July.
Please note, registration for the conference will be April 15- October 15. Registration after October 15 will be considered "late registration" and will be $499.
Event Details
Proposals due June 30
Presenters notification Late-July
NLCC 2022 pre-conference

Thursday, November 17
1:00 p.m. (check-in opens)
3:00 p.m. (pre-conference begins)